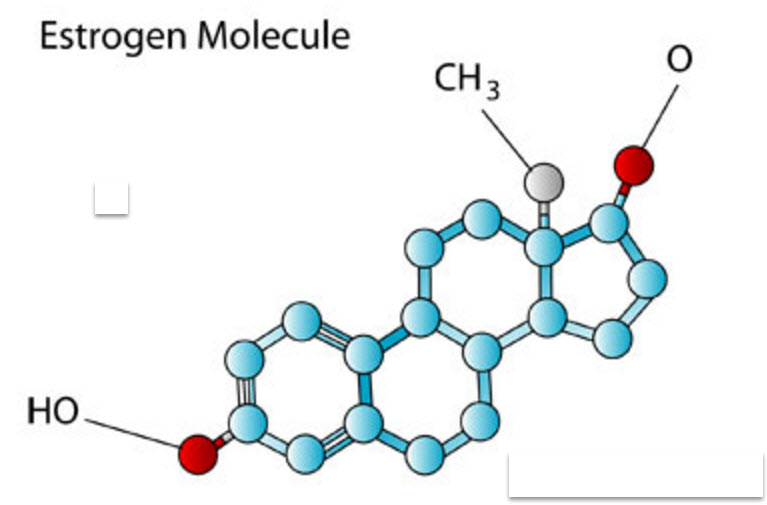 Estrogen is tightly linked to anandamide. When our levels are low, anandamide is also low. When anandamide levels drop, we might feel moody or irritable, crave fatty foods, or feel in pain or crampy. Sound familiar? That's PMS. In fact 3.5% of patients in HelloMD's 2016 survey of cannabis users use cannabis to treat PMS.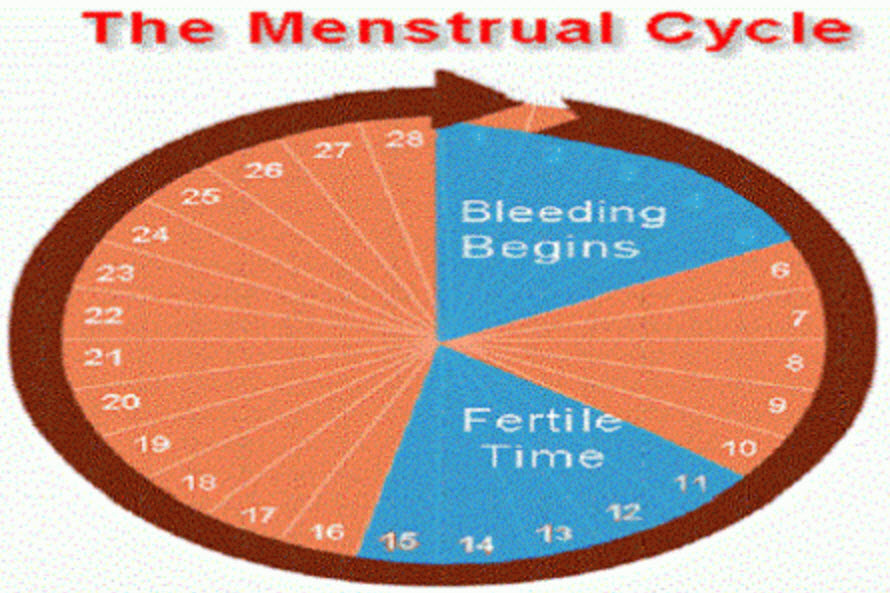 84% of women have painful periods. Some women are lucky enough to use a Tylenol or a Midol and have sufficient pain relief.  Others have to call in sick from work or take opiate painkillers. Will smoking a joint help for instant relief? Yes. So will rubbing a cannabis-infused topical lotion on your pelvis, a great option if you get drug tested at work and can't have THC in your bloodstream.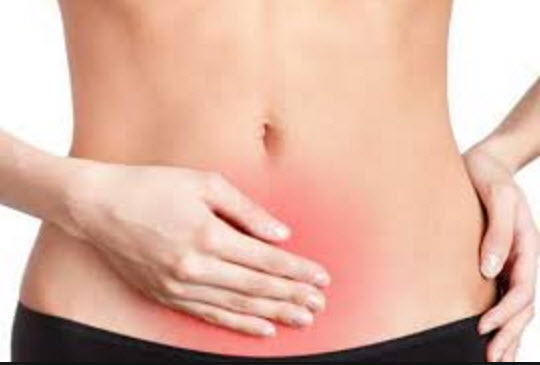 Chronic pelvic pain lasting 6 months or more impacts 25% of women. 1 in 10 women suffer from endometriosis, a condition poorly treated by regular surgeries, hormone shots, and hysterectomy. Can cannabis help? Yes, but you're going to have to do more than smoke it for lasting relief. Try eating 1:1 or 2:1 CBD:THC ratio tinctures or candies. For prevention of pain and actually treatment of your symptoms, try a vaginal suppository with THC and CBD, like FORIA relief.